Cucuro Protein is a non-carbonated functional beverage from Radman's drinks functional beverage line, with a high content of natural passion fruit juice and orange juice (20%) that gives it a superior flavor despite its high content of Bodybalance® protein as well as vitamins C, B6 and B12.
It is aimed at athletes and anyone who does sports. It contains no preservatives, artificial sweeteners, artificial colors, artificial flavors etc., and it has a low glycemic index and only 25 kcal per 100 ml.
One 330 ml can of juice contains a daily recommended dose of Bodybalance® protein for muscle building and maintenance, which is a pure collagen protein that is absorbed very quickly within 15 minutes without straining the body during absorption. Cucuro Protein also contains vitamins C, B6 and B12, it tastes great and can be consumed as such as a great refreshing drink.
Gelita Deutschland GmbH, the manufacturer of Bodybalance® protein, has performed studies confirming muscle building and maintenance and subcutaneous fat reduction within 12 weeks of consuming the recommended dose of 15g with daily physical activity for 30 minutes three times a week.
For more information about the effectiveness of Bodybalance protein please visit https://gelita.com/en/products/collagen-peptides/bodybalance
There have been great changes in the world of beverages. Be the witnesses of these changes. Taste Radmans!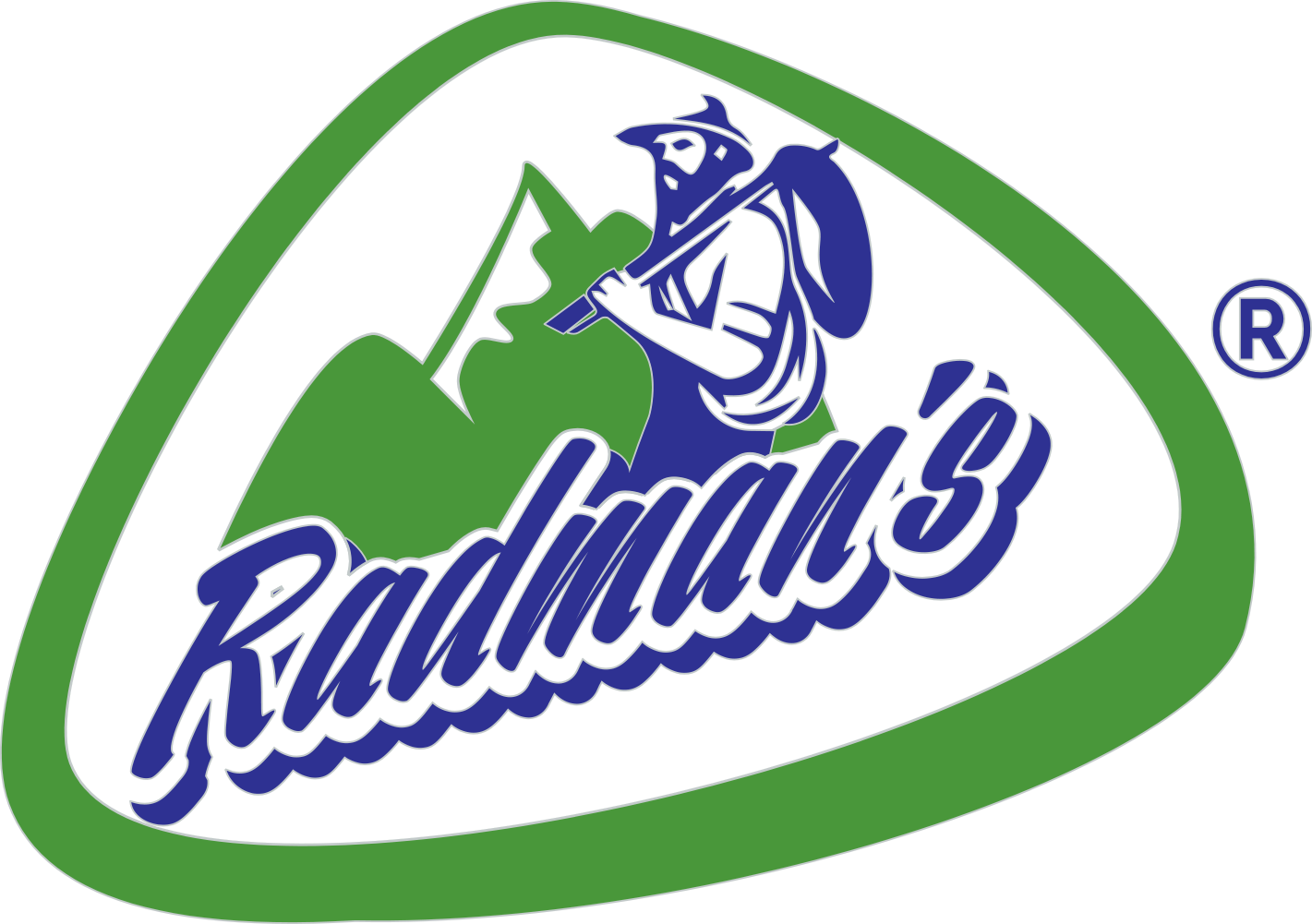 Radmans d.o.o. 
The company Radmans d.o.o. is proud to present its line of drinks – Radmans ˝LOW CALORIE˝. The products boast an exquisite, refreshing taste that is much loved by both younger and older generations – all while keeping the number of calories at a minimum.
Radmans
Nova cesta 2
10434 Strmec, Hrvatska
© All rights reserved Radmans 2016 - 2021