CARBONATED NON-ALCOHOLIC REFRESHING DRINK WITH ORANGE&MANGO FLAVOUR and SWEETENER STEVIOL GLYCOSIDES. REDUCED CALORIES, WITHOUT PRESERVATIVES AND WITH NATURAL INGREDIENTS AND FLAVOURS. FRUIT JUICE 5,3% IN THE PRODUCT.
Perfect for diabetics and people who are sensitive to sugar, or who are trying to eliminate it from their diet.
Carefully selecting products with a low GI index not only prevents blood sugar spikes, but also may contribute to the prevention of various illnesses. There is also an increasing amount of
scientific evidence that supports a low-glycaemic diet.
Awareness of GI values can help us control our blood sugar levels, which is confirmed by a study published in the journal Metabolic Syndrome and Related Disorders that indicates the benefits of a diet based on GI values, particularly when it comes to diabetics.
The medicinal plant Stevia Rebaudiana is a member of the Chrysanthemum (Compositae) family that is renowned for its sweetness, as its leaves are 300 times
sweeter than sucrose. The glycosides that naturally appear in Stevia make it 150 to 400 times sweeter than normal sugar. Stevia is a calorie-free natural sweetener that doesn't cause any negative side effects or tooth decay.
Its properties make Stevia a good choice for diabetics and those suffering from high blood pressure or obesity, as well as for all who wish to avoid refined sugars in their diet. Recently, studies have also shown that products that contain Stevia may contribute to preventing the development of cancer.
There have been great changes in the world of beverages. Be the witnesses of these changes. Taste Radmans!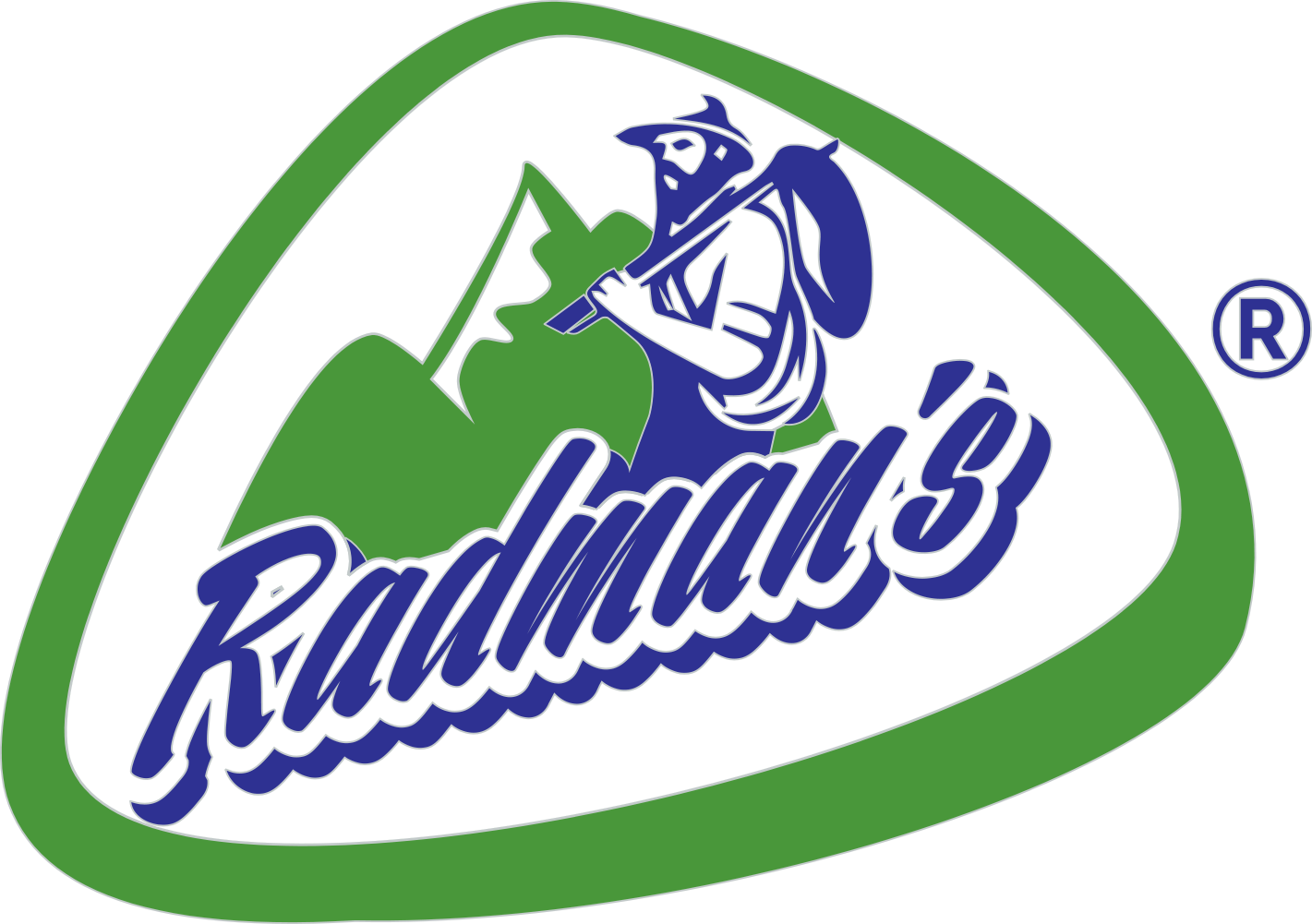 Radmans d.o.o. 
The company Radmans d.o.o. is proud to present its line of drinks – Radmans ˝LOW CALORIE˝. The products boast an exquisite, refreshing taste that is much loved by both younger and older generations – all while keeping the number of calories at a minimum.
Radmans
Nova cesta 2
10434 Strmec, Hrvatska
© All rights reserved Radmans 2016 - 2021