H2O – MINERALNA VODA IZ ALPI
Probajte vrhunsko alpsko osvježenje koje vas očekuje u svakoj limenci vode. Otkrijte prirodnu i zdravu svježinu i uvjerite se u kvalitetu naše vode, pune dobrih minerala, kalcija, magnezija i kalija.
1 litra vode sadrži (mg/l)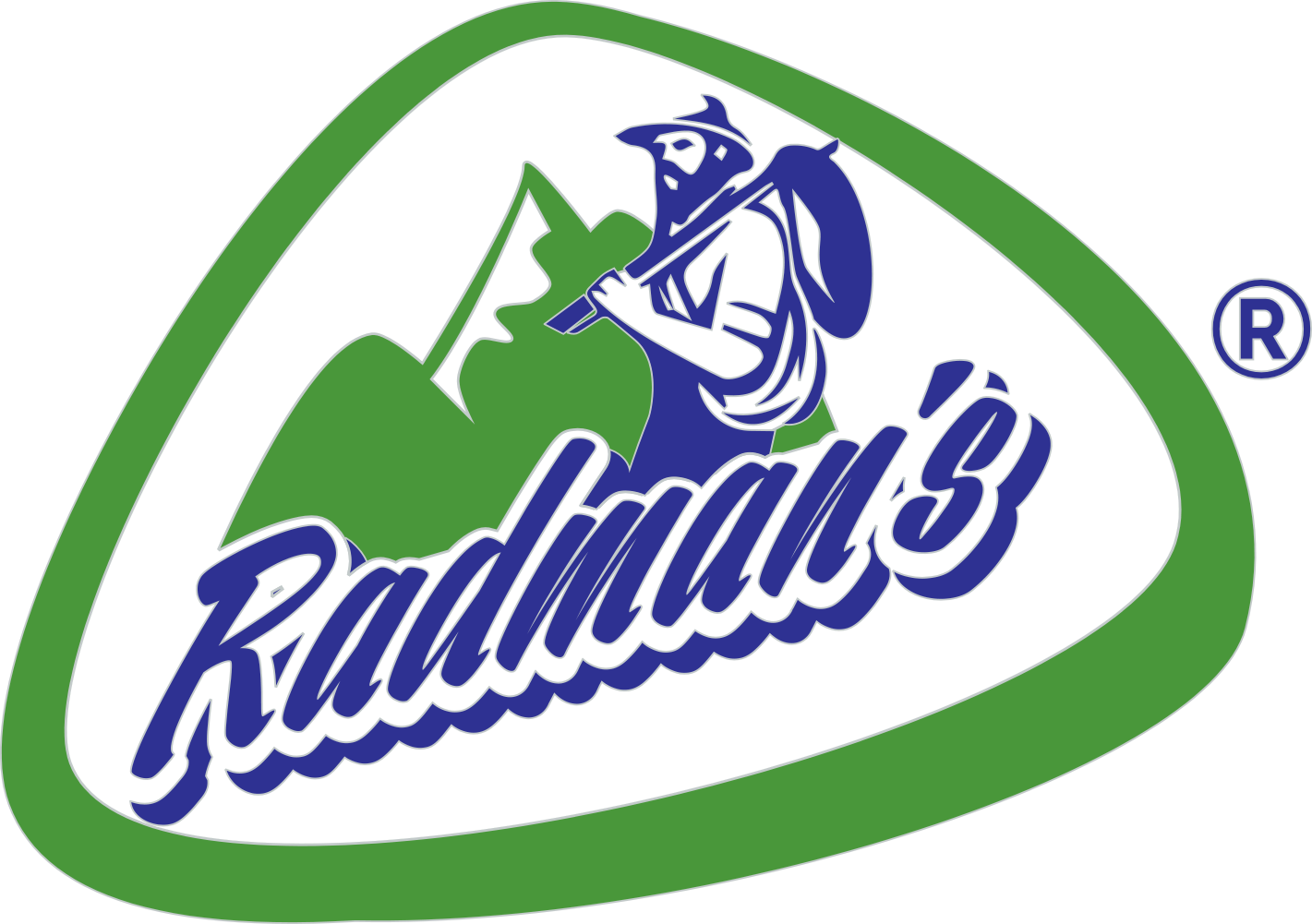 Radmans d.o.o. 
The company Radmans d.o.o. is proud to present its line of drinks – Radmans ˝LOW CALORIE˝. The products boast an exquisite, refreshing taste that is much loved by both younger and older generations – all while keeping the number of calories at a minimum.
Radmans
Nova cesta 2
10434 Strmec, Hrvatska
© All rights reserved Radmans 2016 - 2021